Customers Service
If you have any inquiries, please contact our customer service by sending an email to:
contact@morinashopping.com
calling the following numbers:
0910359847
0940359847
We are available at your service every day from 09:00 AM to 09:00 PM local time, except on Fridays and public holidays.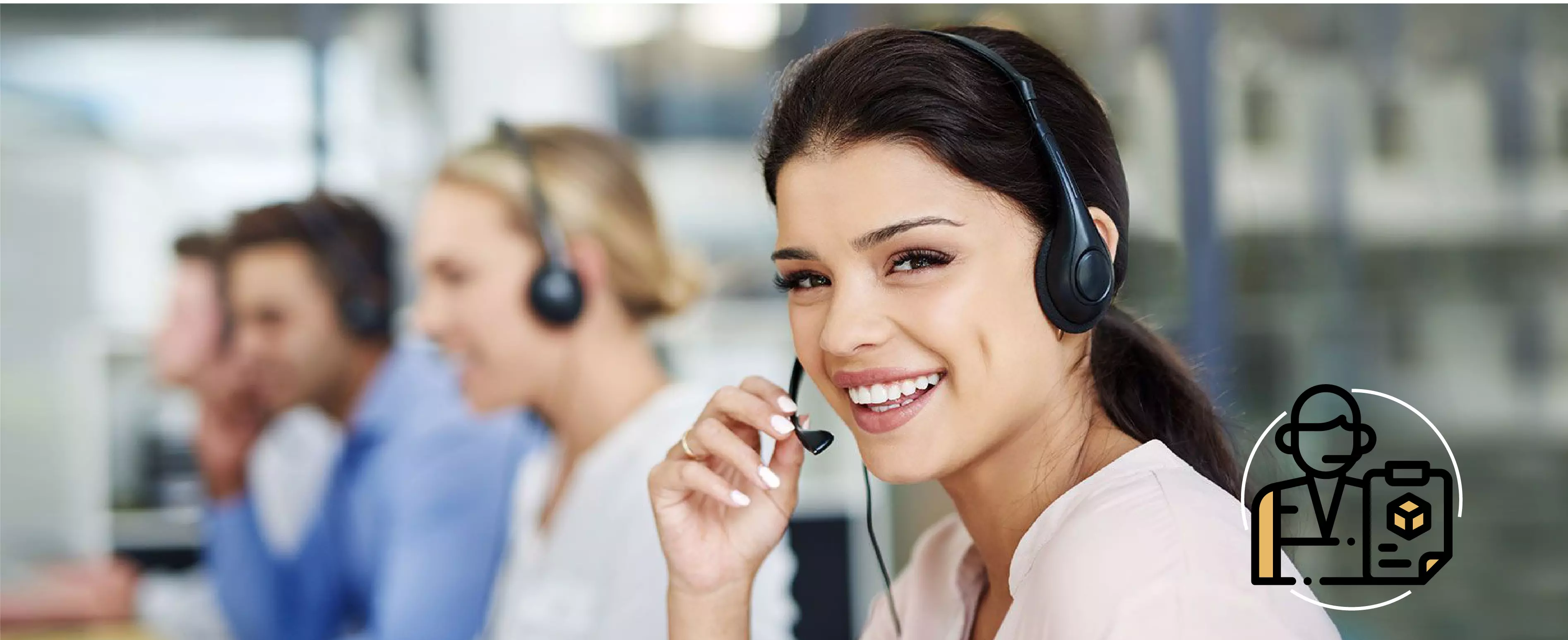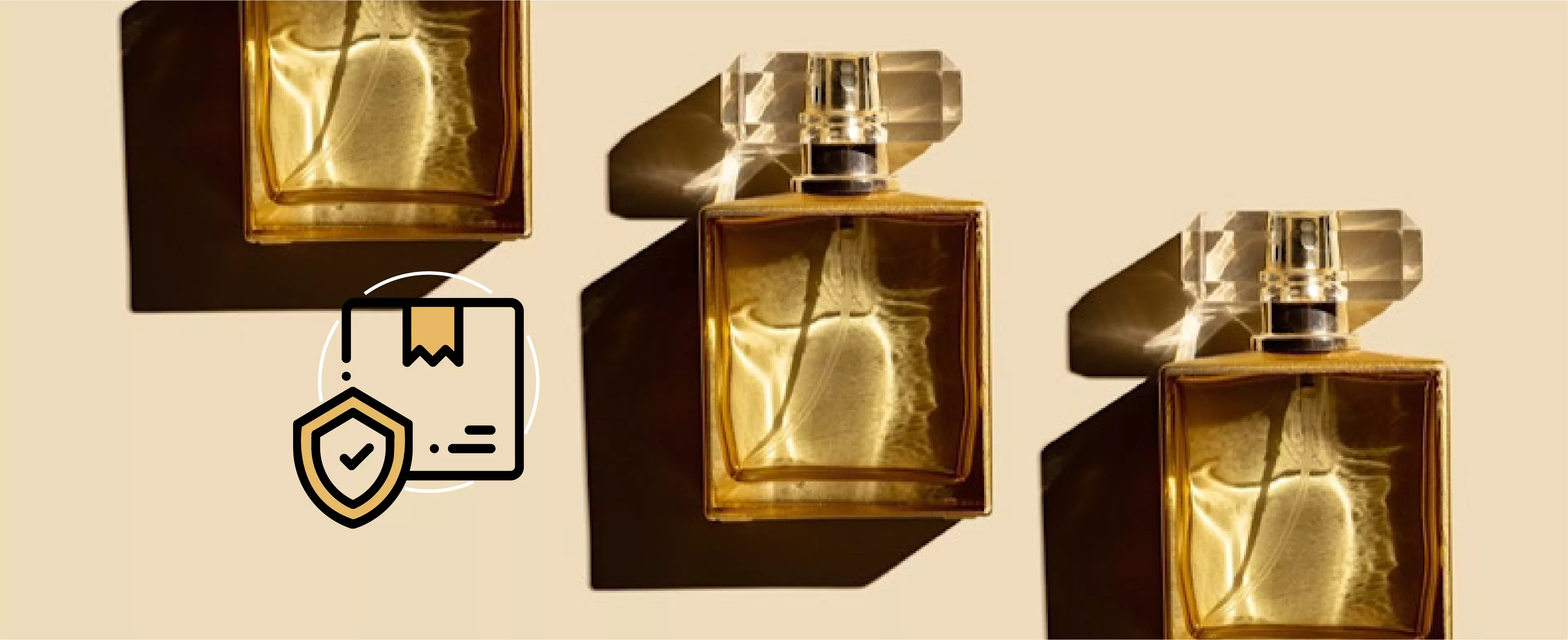 Original Products
Morina is honored to have the advantage of ensuring the authenticity and quality of all its products, we do not sell or buy counterfeit products, and we strictly maintain all national and international rules and laws related to the quality and authenticity of brands, and we constantly follow all its accurate details in an urgent way in order to satisfy our customers and provide them the best products.
Free Delivery
Morina stores offer you free delivery service for all orders valued 500 LYD or more.
If your order is valued less than 500 LYD, you will have to pay 15 LYD as a delivery free.
And that's within the range of Tripoli and Benghazi at the time being.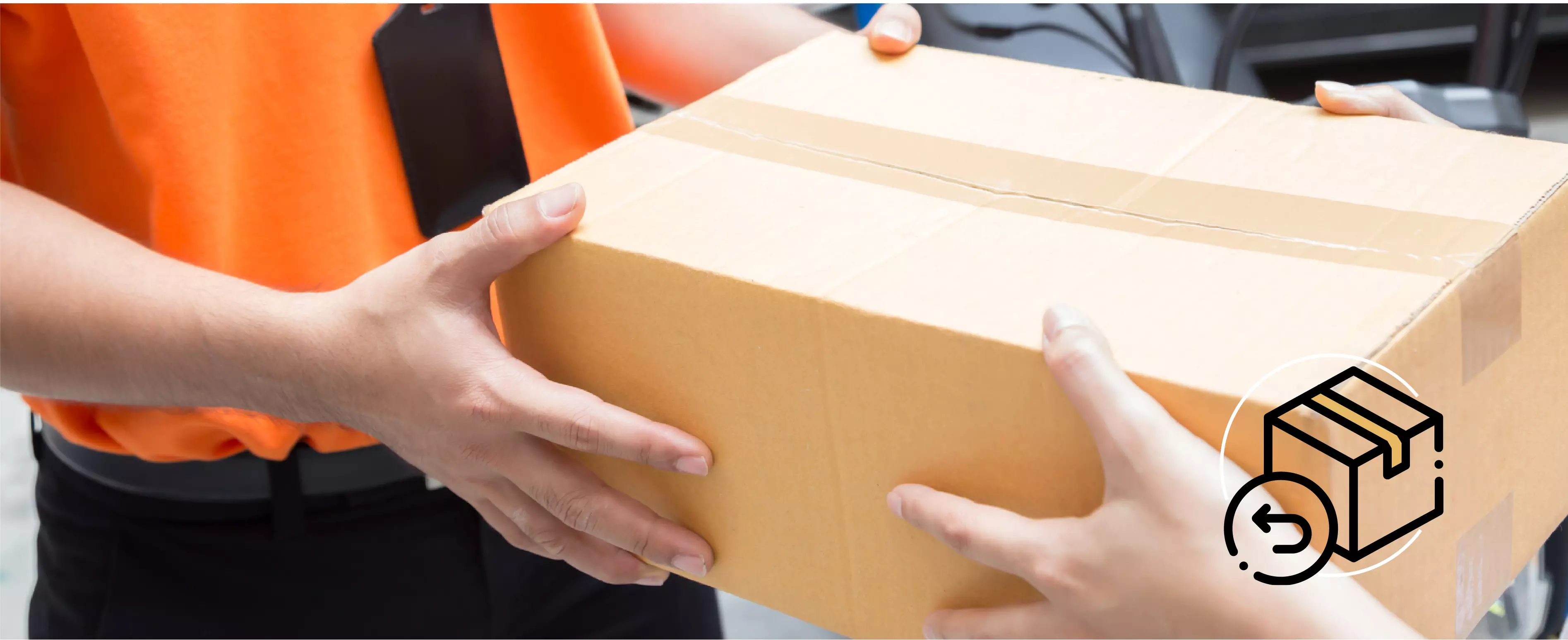 Easy Return Policy
And the products you want to replace must be unused and in the same condition that they were received, and in their original box or packaging, in addition to the necessity to provide the original purchase receipt.
Return requests for products will not be accepted after opening or tearing the original packaging, or if the products are damaged or dirty.
ٍSecure Payment
Morina stores provides you the following payment methods:
Cash payment on delivery.
Saded payment