New Brand In Our Stores 
Valentino, the embodiment of Italian elegance
Valentino is a fashion house opened by Italian designer Valentino Garavani in Rome in 1960. His first collection was presented in the famous Pitti Palace in Florence in 1963.
One of Valentino's most important stations was when Jackie Kennedy wore a dress designed by him at her wedding to Aristotle Onassis.
The Valentino Collection then designed accessories and jewelry to enhance its elegant creations. A line of cosmetics and perfumes has also been created.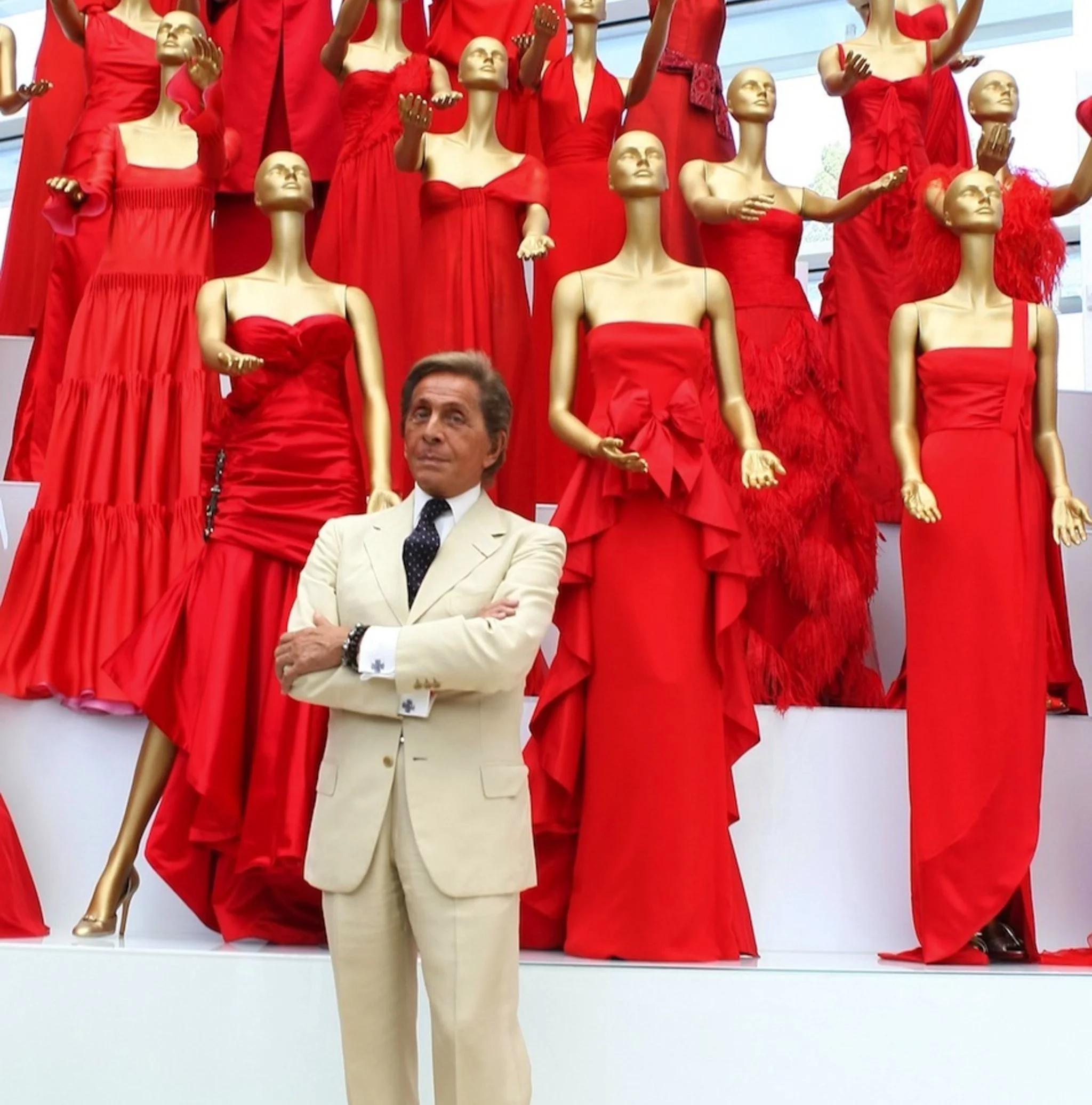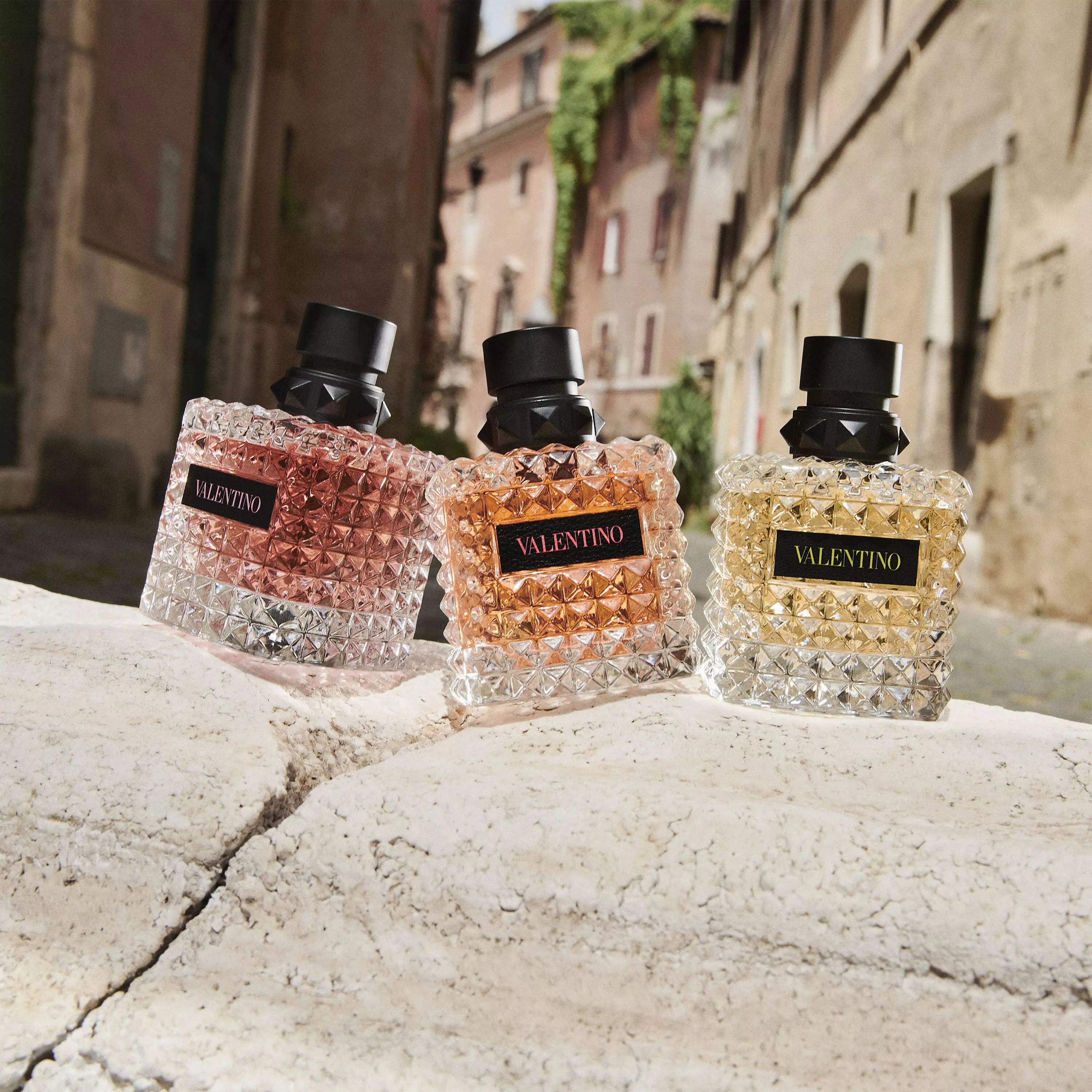 Valentino perfumes reflect his refined creations. Valentino perfumes are full of love and never forget their Italian origins. Valentino perfumes reflect charm and sophistication, as can be seen clearly in the Valentina perfume. Valentina perfume is the best selling in the Valentino collection. It masterfully blends classicism and modernity, tradition and sophistication.
Today, Valentino is entirely dedicated to creating fragrances
The first Valentino perfume was created in 1979. It bears the same brand name and is intended for women. Very elegant, it is a flowery and sensual fragrance, presented in a sculptural bottle, designed by Pierre Dinant. It was first marketed in a restricted manner, and finally re-launched in 1986.
Other fragrances have been released, such as the Vendetta line, consisting of a feminine and masculine essence, designed in 1991, or the Valentino duo from 1998, or even Rock 'n and V from 2006.
Valentina perfume achieved great success in 2011. It is the ultimate symbol of Italian culture, embodied in floral delicacy and extraordinary elegance. This fragrance was soon followed by Valentina Assoluto in 2012, Valentina Acqua Floreale in 2013, Valentina Rose in 2015 and Valentina Poudre in 2016. Likewise, Valentino launched into men's fragrances, giving birth to valentine Uomo and Dolce Vita, which is more woody and juicy. In general, all this is the perfect combination of luxury.