shop by hair & scalp concern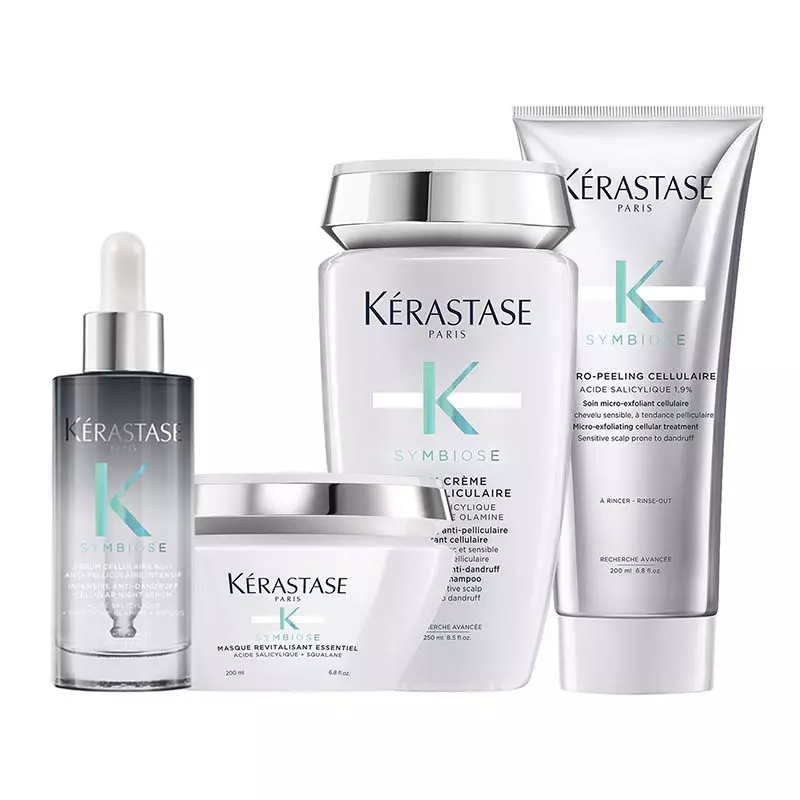 Symbiose is a powerful alliance of anti-danruff efficacy and luxurious care. It insantly eliminates dandruff by regulating cellular renewal speed and deeply hydrates to replenish fiber. Symbiose provides 7 weeks of anti-dandruff efficacy.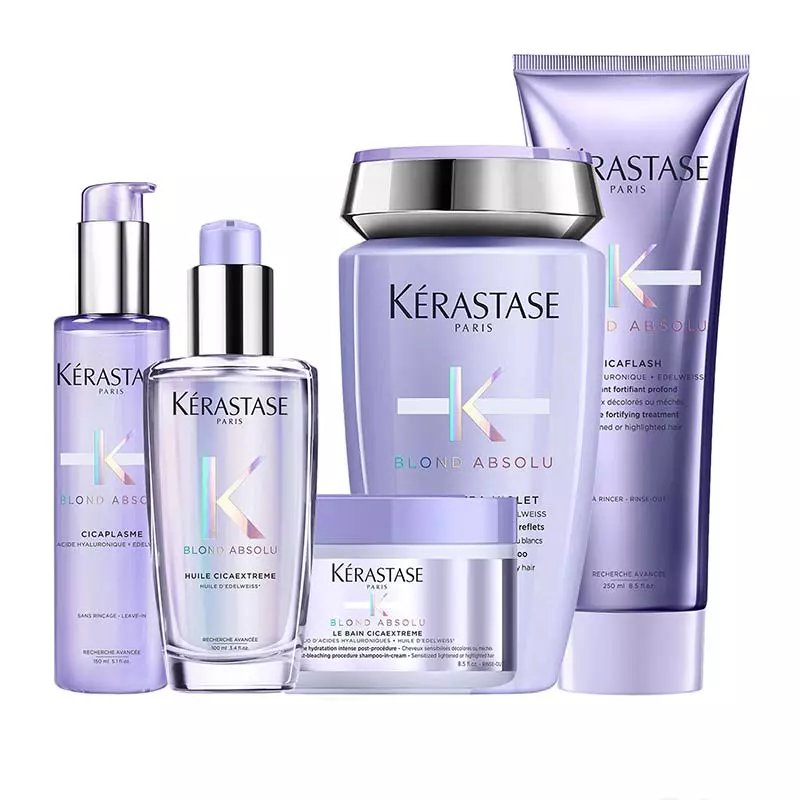 Blond Absolu is the ultimate hair care for all types of blonde hair combining Hyaluronic Acid and Edelweiss flower to deeply nourish the hair fiber and neutralize brassiness.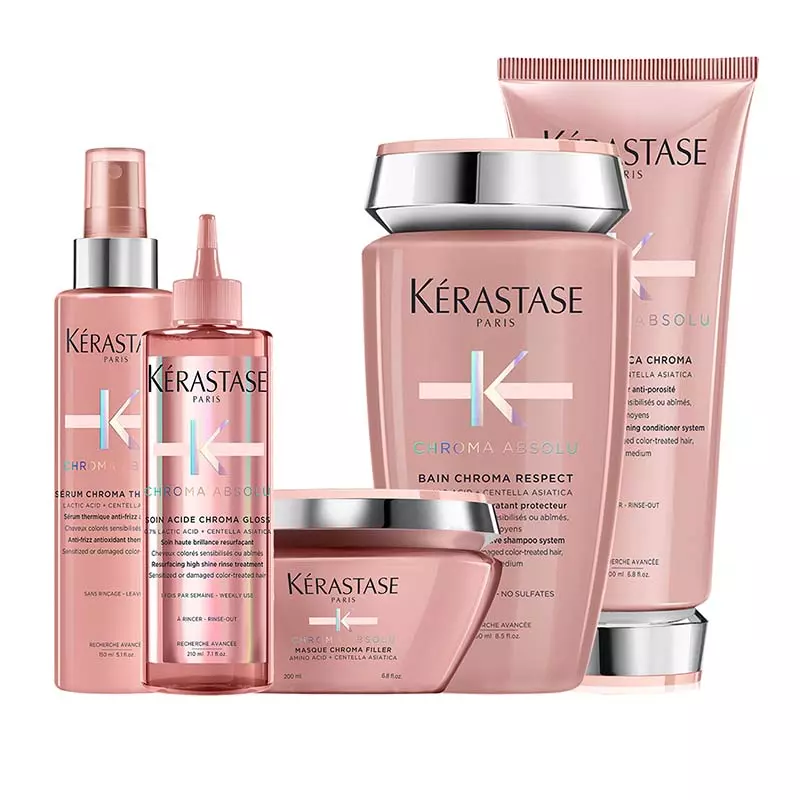 Discover our range of active ingredients with acid complexes for intense hair fiber repair. Natural coloring or not, these hair care products are suitable for all types of colored hair. The color is more intense, shinier and longer lasting.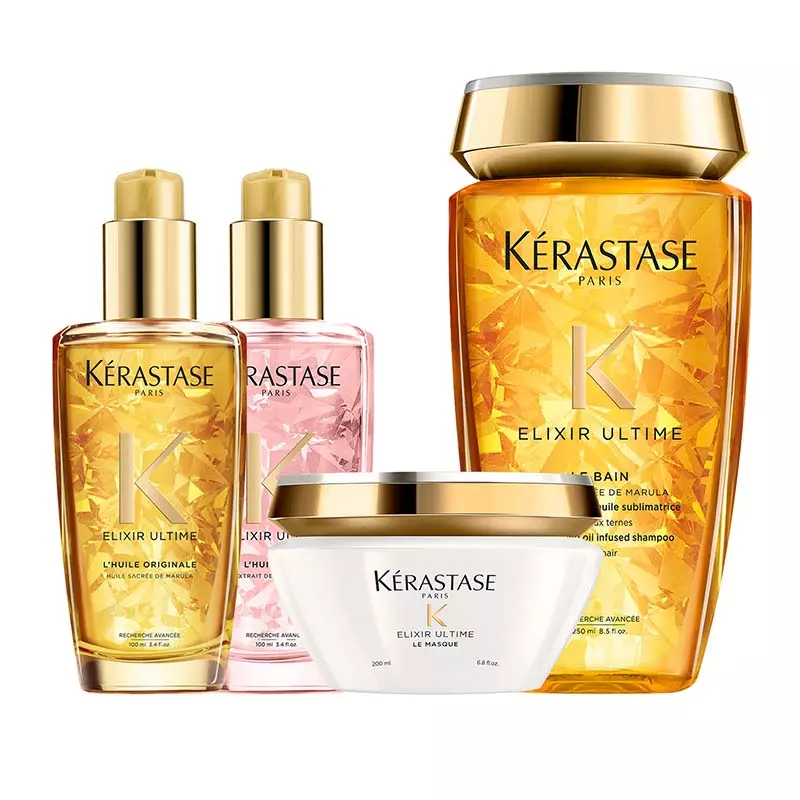 Our hair care collection of exceptional hair oils for soft hair creating ultimate shine. Camellia oil and Argan oil provide hair nourishment for creating soft and shiny hair.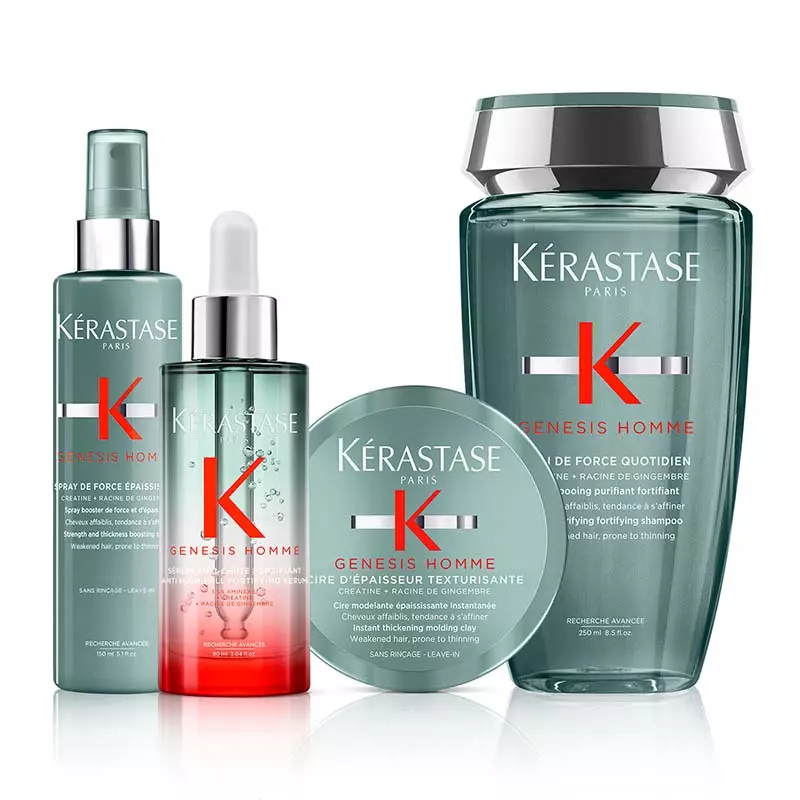 Genesis Homme, a complete luxury hair-fall system for a new generation of men. Its dual approach utilizes Kérastase science to tackle the two main causes of hair-fall with advanced active ingredients, giving instant volumizing results and long-term growth benefits.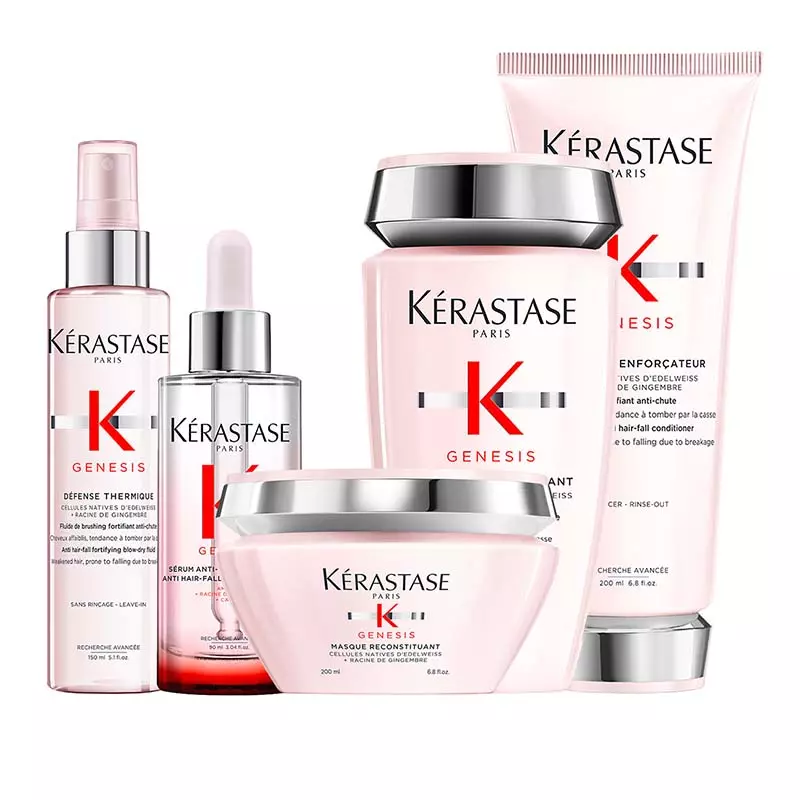 Our newest hair care collection that treats hair fall due to hair breakage from brushing. The Genesis collection is a dual action fortifying system professionally formulated to strengthen hair and reduce hair breakage.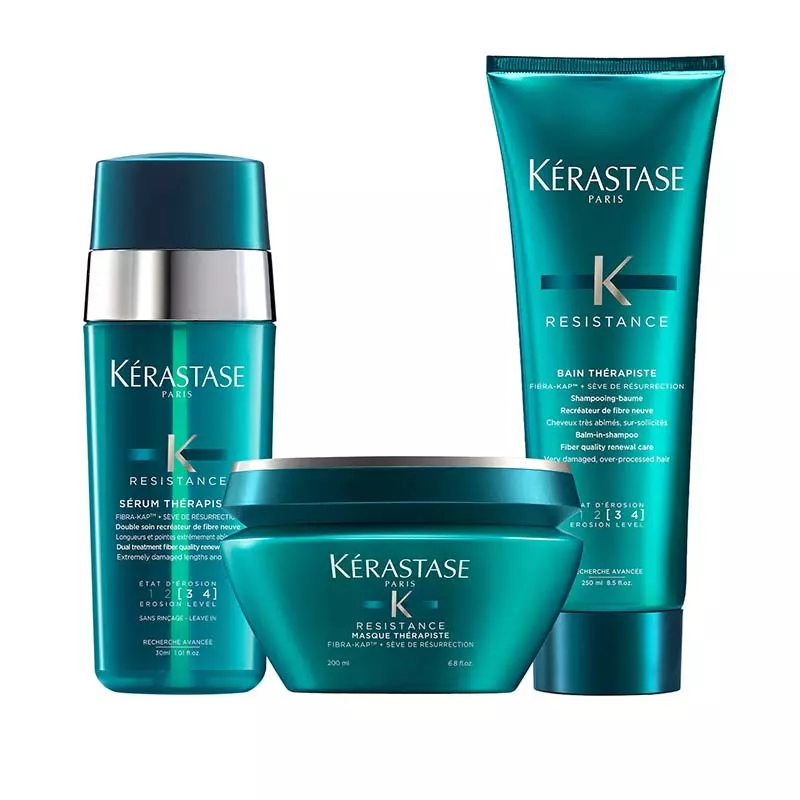 The Resistance Thérapiste range takes care of brittle, severely damaged and over-processed hair. It rebuilds hair, seals ends, restores shine, and makes hair silky smooth again.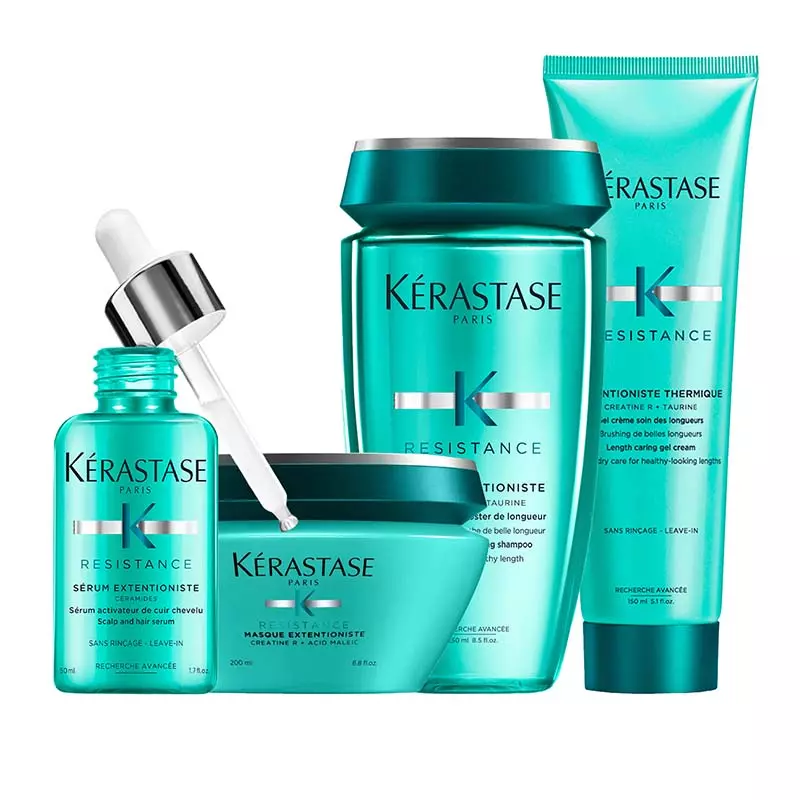 Length booster and strengthening treatments for beautiful long hair to the ends.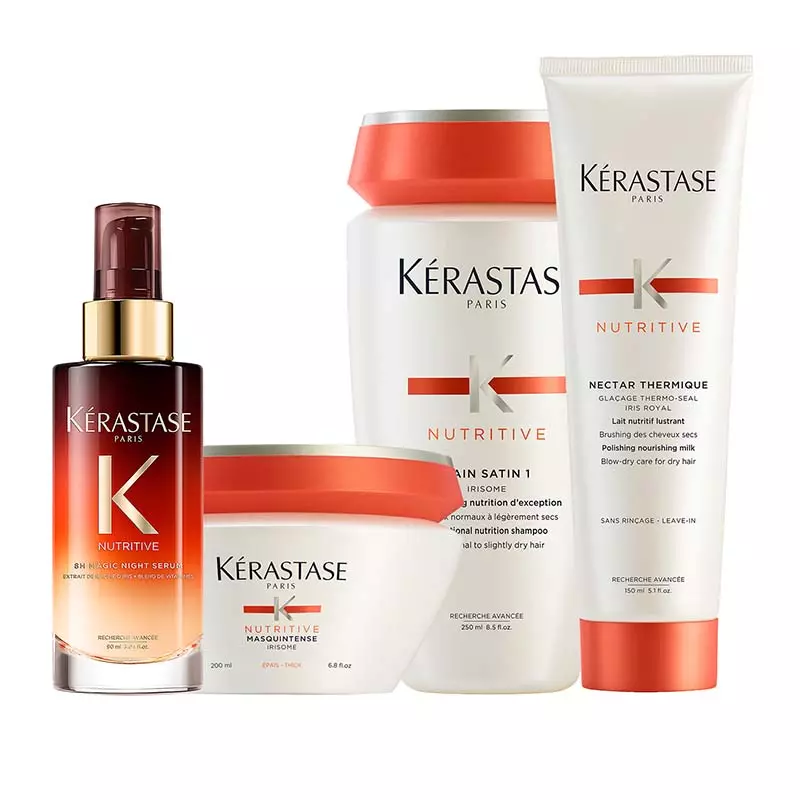 Nourish your dry hair with the cult care range for intense hydration that leaves hair bouncy and irresistibly soft to the touch, ideal for restoring hair's nutrition and providing softness and shine.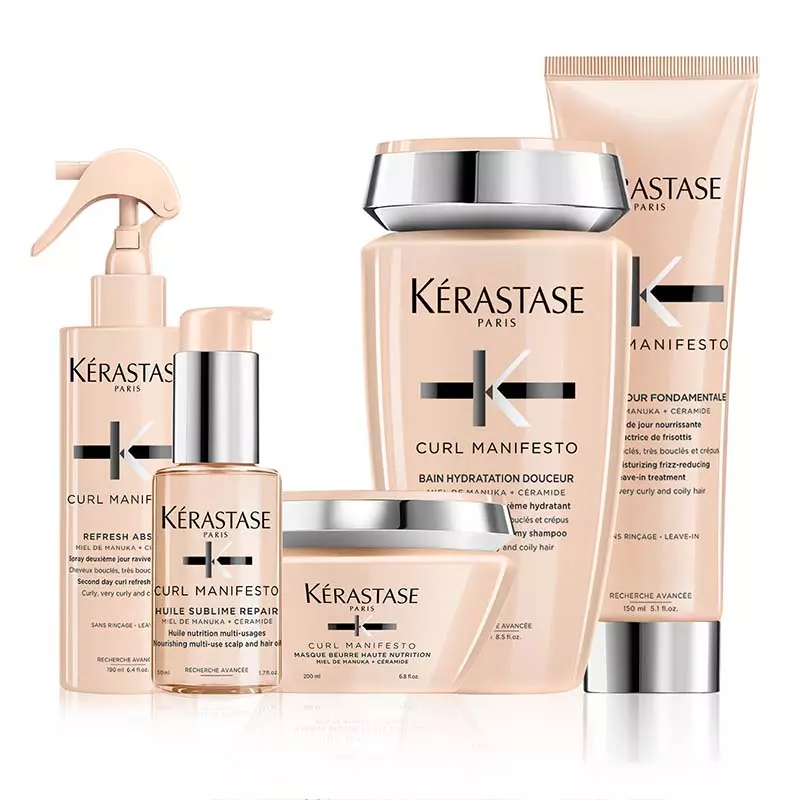 Curl Manifesto is the ultimate professional care for all curls and coils. Formulated with hydrating Manuka Honey and cementing Ceramide, it provides the perfect combination of hydration, definition & strength.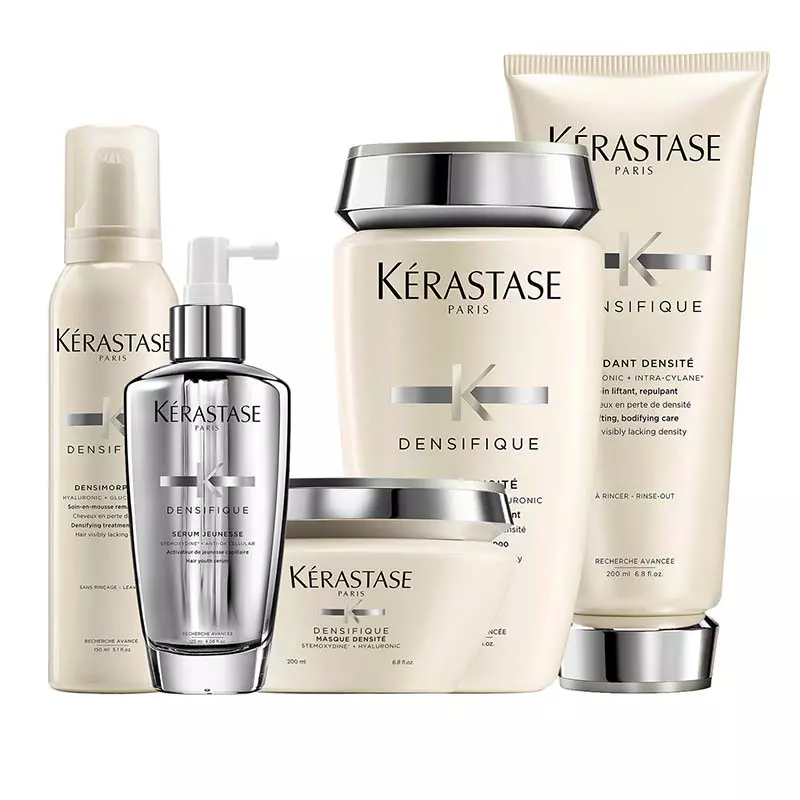 The hair collection to increase hair density. Excellent for thinning hair, hair strengthening and an effective hair texturizer.  Includes Hyaluronic Acid and Intra-Cyclane which strengthens and protects.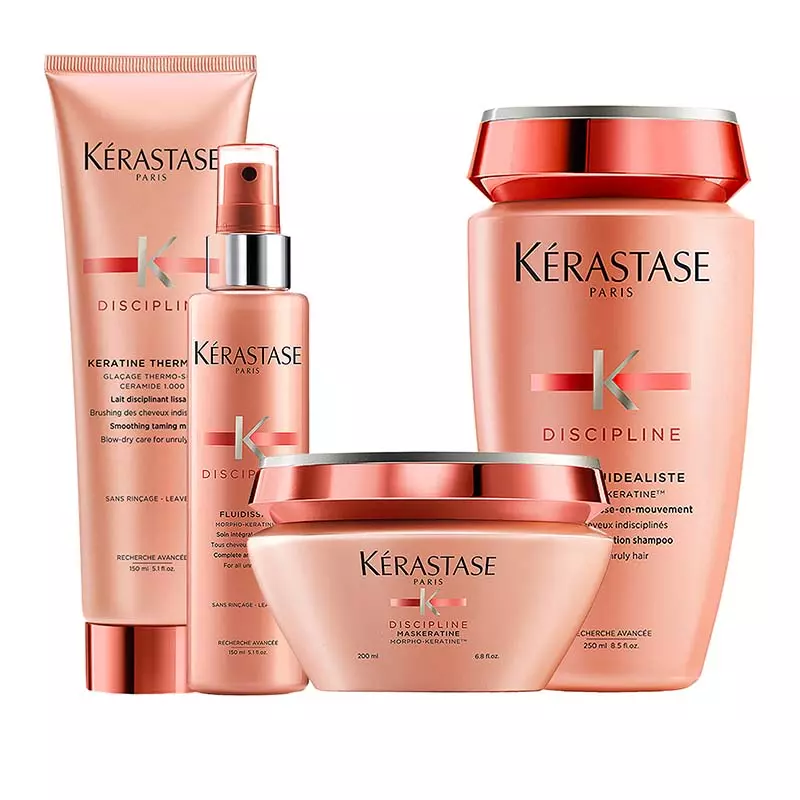 Discipline's advanced smoothing hair products are designed for frizzy hair, while curly hair enjoys incredible definition without rigidity, keeping your healthy hair looking its absolute best.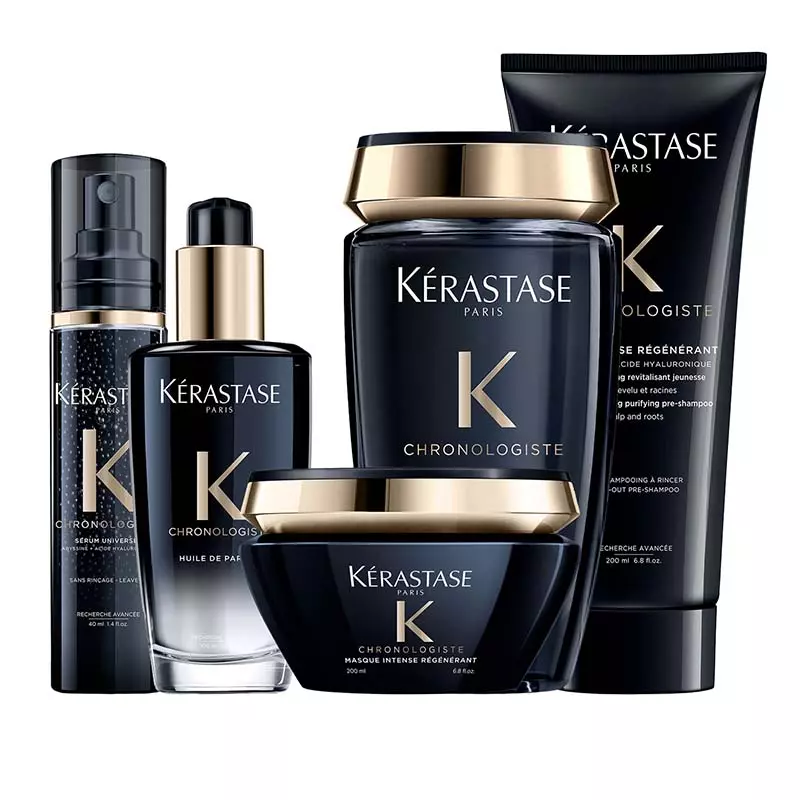 Revitalizing scalp and hair care
Try our indulging hair collection to revitalize hair and scalp. Formulated with a combination of high-end ingredients - Abyssine, Hyaluronic Acid, and Vitamin E - and luxurious sensoriality for renewed bounce and volume.